Magnesium Potassium Titanate
Lithium Potassium Titanate
Otsuka Chemical has developed a plate-like titanate using shape control as a key technology, the first in the world in 2000. Titanate continues to grow in green materials for brake pads.
Features
Plate-shape: not including fibers
Characteristics: similar to TISMO
TERRACESS L: low wear property
TERRACESS TF: good friction properties under the high temperature and high load
New Material Designed to Meet Global Needs
Thanks to our unique technology to control the shape and composition of titanates, Otsuka Chemical has developed a new series of compound materials. These titanates are primarily used in automotive brake pads as friction modifiers. We continue to expand usage globally as well as design cutting edge new grades offering improved friction characteristics.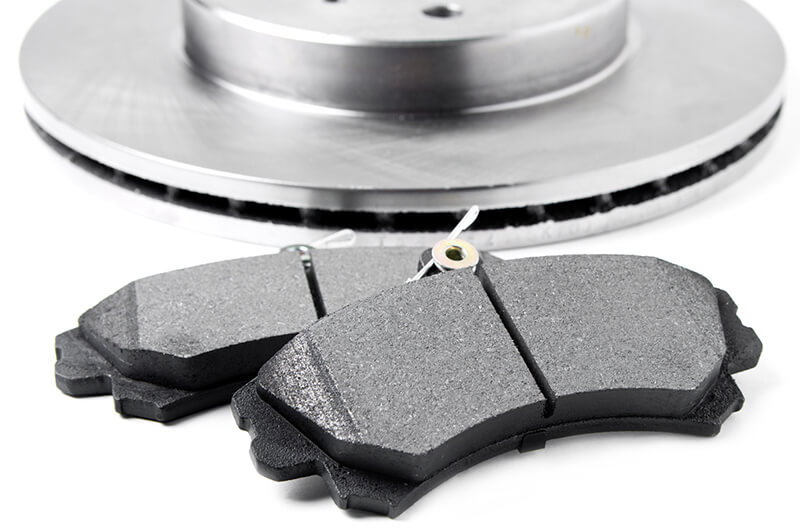 Grade
TERRACESS
PM, PS
TERRACESS
L
TERRACESS
TF-L, TF-S
Chemical Name
Magnesium Potassium
Titanium Oxide
Lithium Potassium
Titanium Oxide
Potassium Titanium Oxide
TSCA
(America)
Listed.
Listed.
Listed.
REACH
(Europe)
Listed.
Listed.
Listed.
IECSC
(China)
Listed.
Listed.
Listed.
TERRACESS, used as a friction modifier, can improve µ stability, wear resistance, fade property, and NVH.
These benefits are based on physical or mechanical properties caused by the titanates chemical structure and shape, and chemical reactions occurring at the friction interface caused by the chemical properties of the titanates.
By controlling these different properties we have created many grades with various characteristics. So we can always supply a suitable filler for our customer.